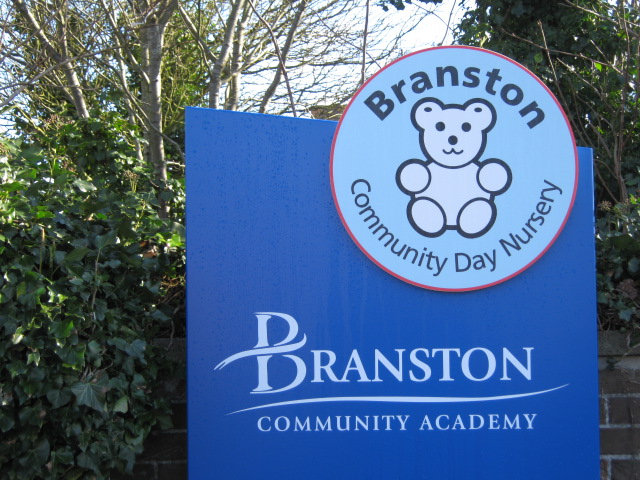 Welcome
Branston Community Day Nursery (OFSTED registered) offers a caring, friendly service along with a stimulating educational environment for children of teachers, students and members of the public.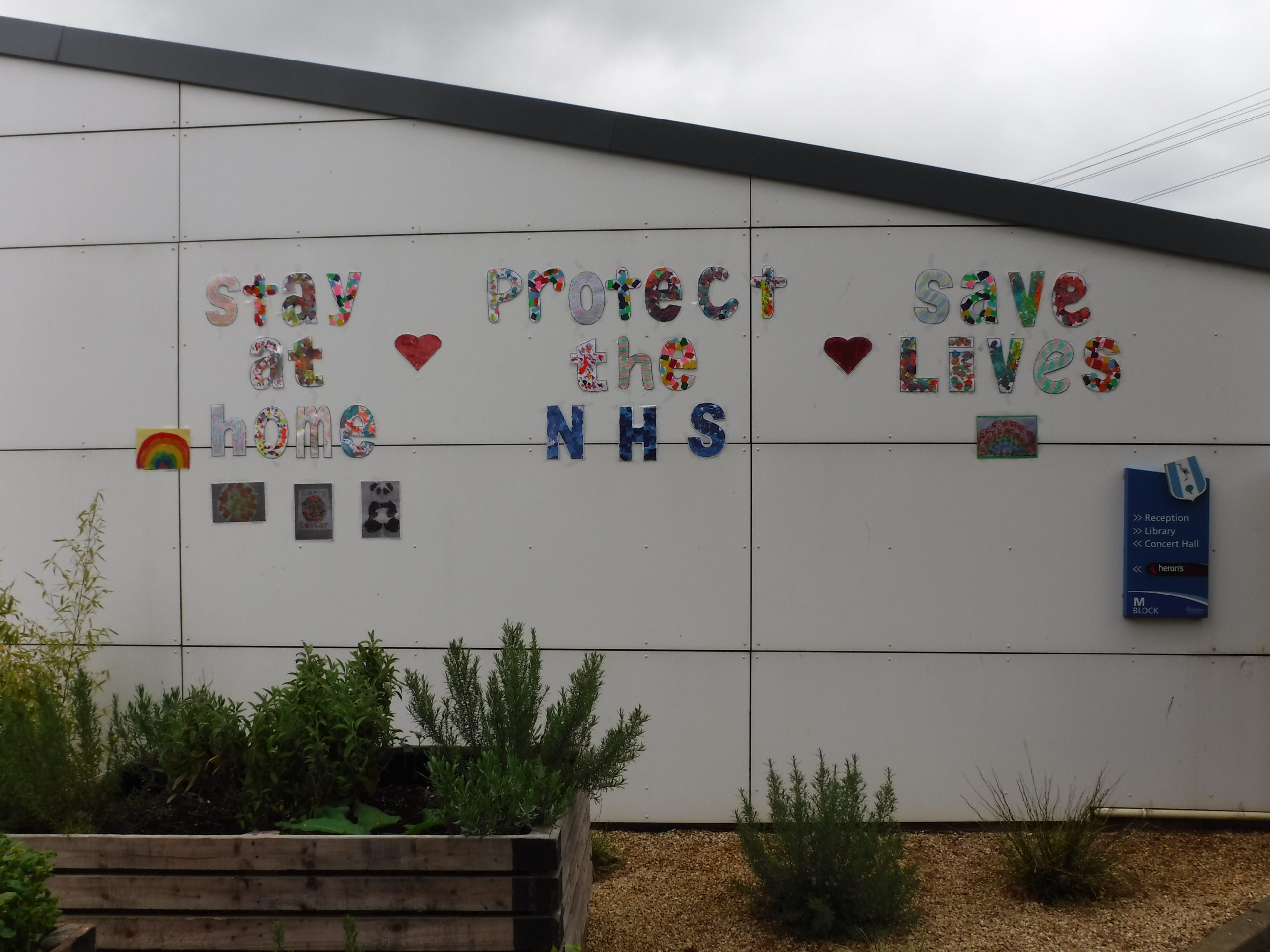 EYFS
Early Years Foundation Stage. Every child deserves the best possible start in life and that support enables them to fulfil their potential. Children develop quickly in the early years and a child's experiences from birth to five have a major impact on their future.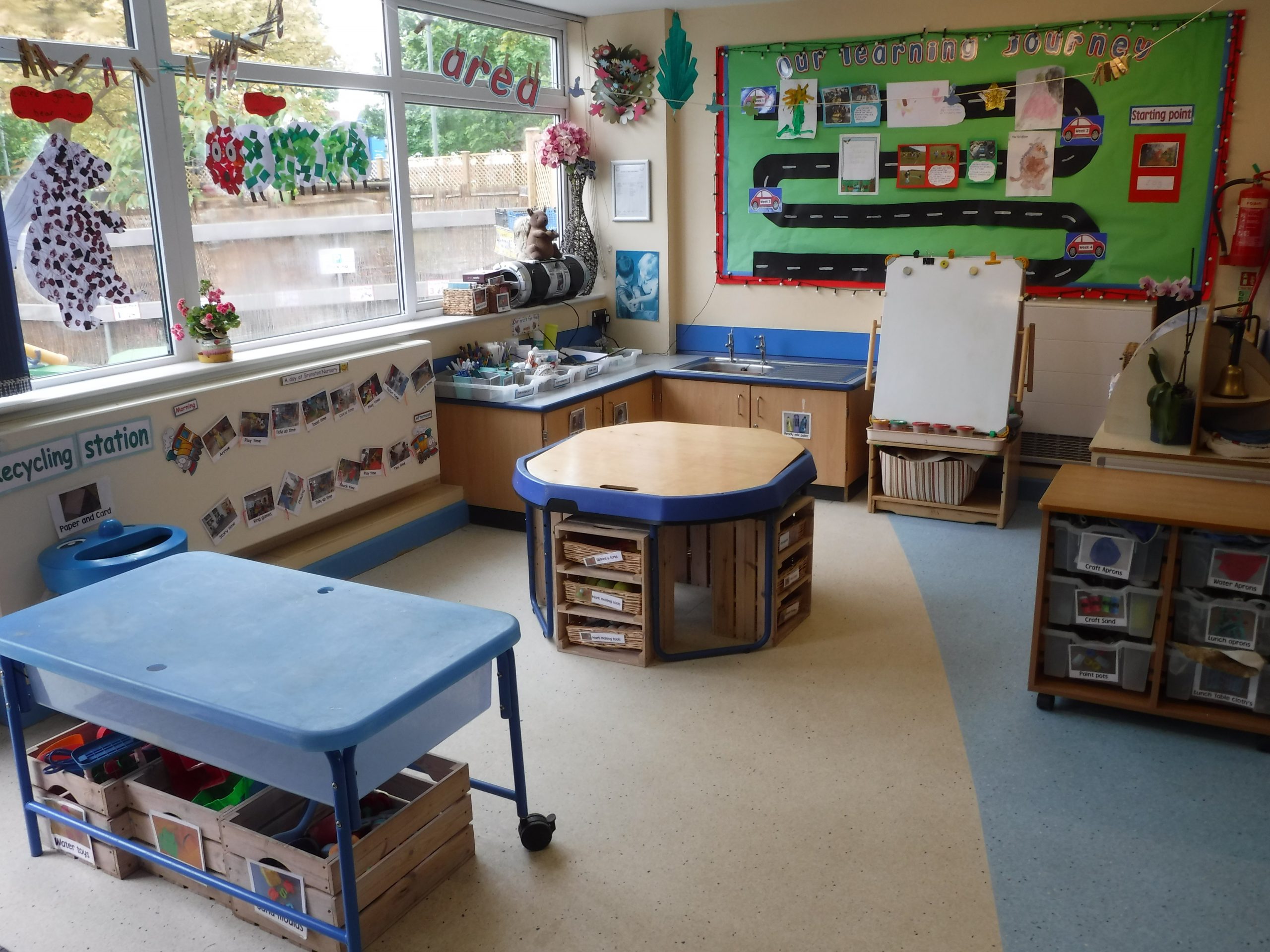 Our Aim
Our Aim is to establish and develop good relationships and partnerships with parents and carers, so that we may work together to continue the development that has been started at home.